Agua Volcano Hike, Paraguay | December 16, 2022​
Just like many of us, you might have a hard time with the upcoming holidays. Feeling unseen, feeling misunderstood. Dealing with reminders of what you don't have EVERYWHERE.
Having the right people around me has helped me through all of this, and that's what I wish for you too.
But, making new friends as an adult can be hard. Meeting other childless women is even harder. That's why these retreats are a wonderful way to connect with your tribe!
Women who get you, support you, and inspire you to create a life you love (again)!
"There are no strangers here; only friends you haven't met."
Leave the road, take the trails! Are you ready?
Our walking & hiking retreats offer lots of opportunities for connection, adventure, and enjoying being unplugged from your daily routine. 
Meet Your Guide Rianna Hijlkema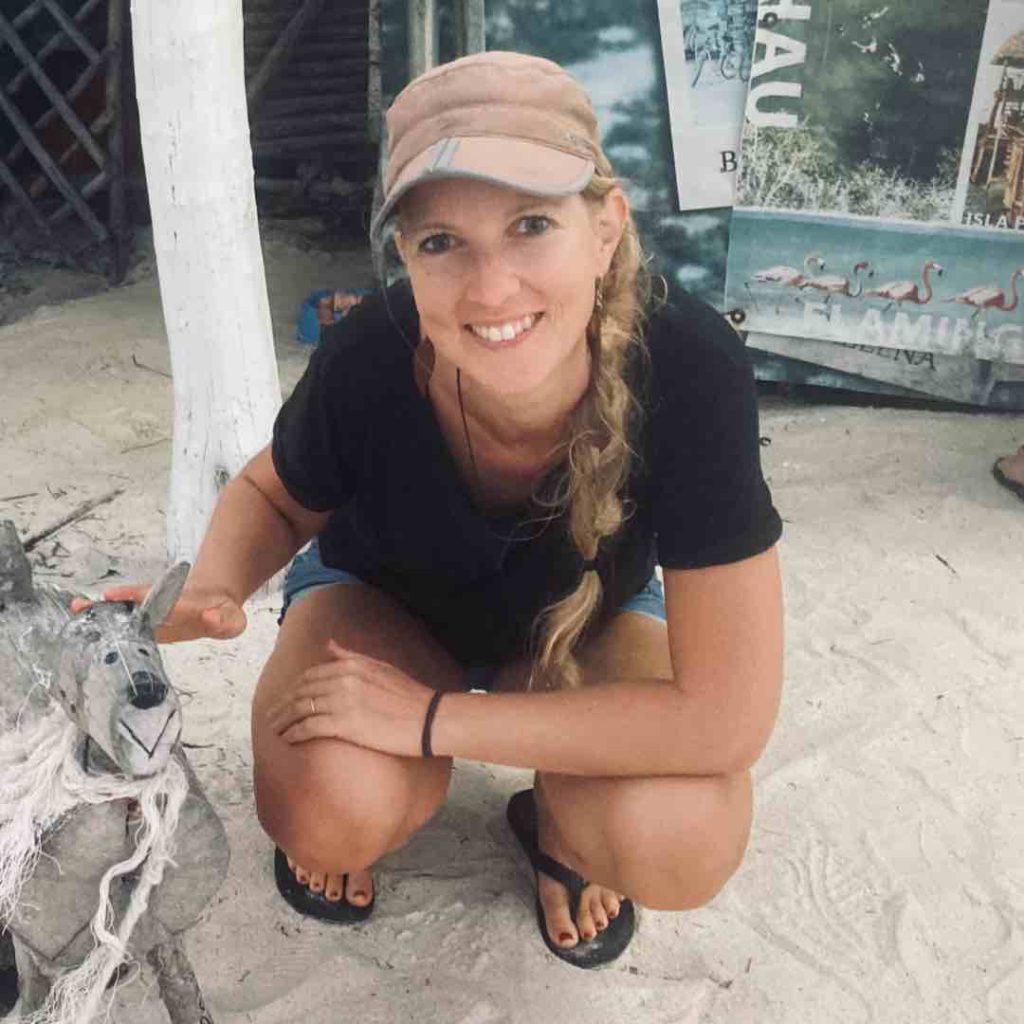 My name is Rianna, originally from The Netherlands, but currently living in Mexico. I'm a multi-passionate serial entrepreneur living a nomadic life for the past 11 years. Traveling to 40+ countries and working on four continents has taught me to approach life (and business) with resourcefulness and resilience.
Sounds pretty good, right?
Yup, until infertility knocked on my door. The first 4 years I've kind of wasted my life (even though I was laying on white sandy beaches, hiking mountains and 'living the life') on the inside I felt so terribly lonely. I had no idea of what I wanted and where to start. 
Along the way, I rediscovered my love for walking. Walking had been an integral part of my life since I completed a 21-day Mt. Everest trek, back in 2017. And it became a huge part of my recovery as I worked on my overall health and well-being.
Now I'm organising walking & hiking retreats, specifically for women who are childless-not-by-choice, because I believe that our life was meant for good friends and great adventures!
Join me and fellow childless women for this unique 1-day retreat in Paraguay and be ready to create long-lasting friendships! Note: the best time to make friends is before you need them.. 😉 
 With a maximum of 10 participants, all bookings are on a first come first serve basis.
Registration closes on December 10th, be quick!