"Sometimes the best thing you can do for yourself is to hit the brakes and slow down."
Asheville NC, USA | March 23 - 26, 2023
Being a woman who is childless-not-by-choice can be a lonely journey. Maybe you feel that you are just going through the motions and not sure what your next move should be? You know something needs to change, but you don't know where to start. I remember those feelings so vividly.  
What if you could take a pause from your usual routine, join a carefully selected tribe of amazing women, and learn the tools that can help you through the good and bad days?
By the end of this transformational hike, you will have more clarity on what you want out of life, have the road map to get you there, and learn powerful tools and practices to stop waiting and start living again. And… nothing is more transformational than experiencing something this unique with people who get you.
"The quality of your life, ultimately depends
on the quality of your relationships"
The women that join us are positive, ambitious and have a burning desire to move forward and live a consciously created life. Join us to find your voice, reclaim your power and create a life that not only looks good, but feels good.
Wait, let me reframe that, a life that feels AMAZING!
Our 3 components: Adventure, Connection & Practical Tools
This hiking retreat is designed to help you slow down and pay attention to the things that really matter with positive, ambitious women (like you!), in a soul-nourishing environment.
Kick Off Spring 2023 with a 4-Day Forest Bath
My signature framework will form the base, combined with coaching tools, interactive games and hiking in nature to help create new paths and insights, to reconnect with yourself, others and your purpose, in a soul-nourishing adventure.
Leave your email address and you'll be the first to know when we announce our upcoming retreats!
Meet Your Guide Rianna Hijlkema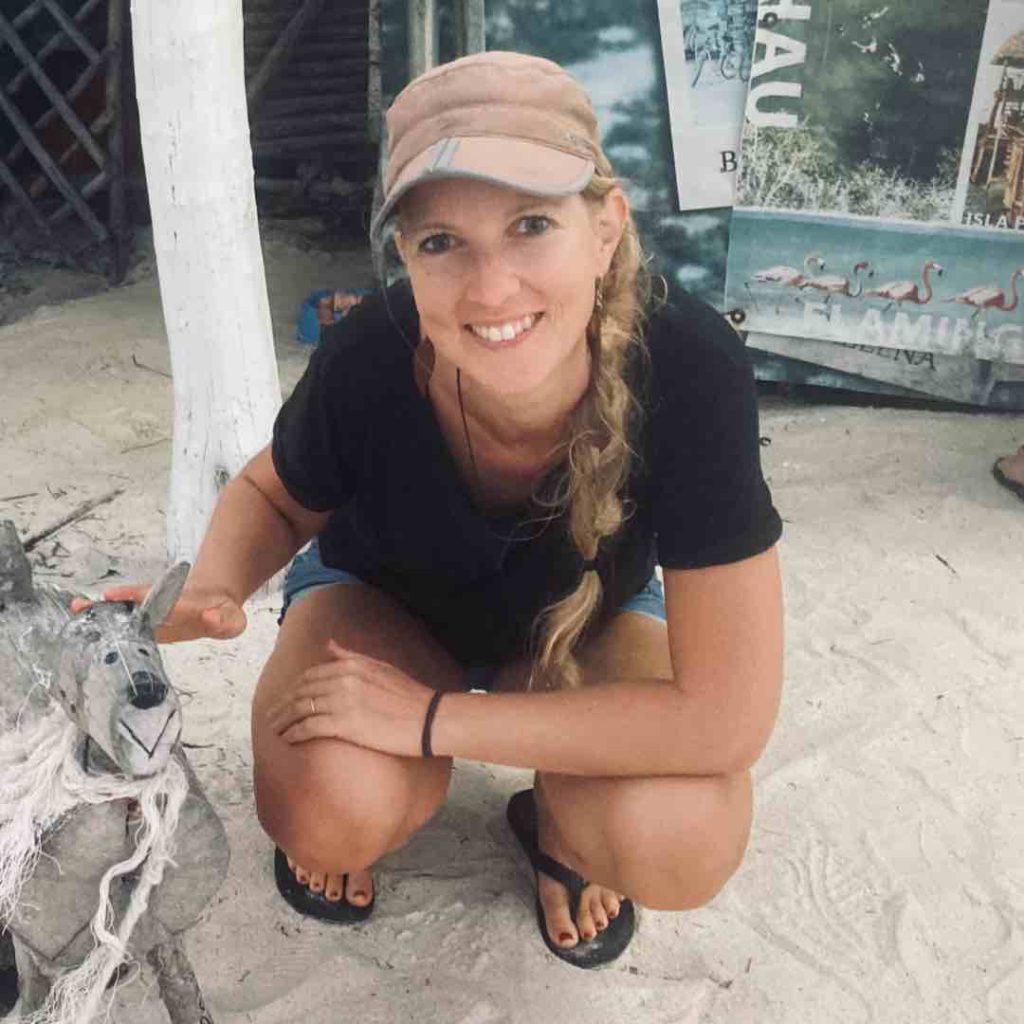 My name is Rianna, originally from The Netherlands, but currently living in Mexico. I'm a multi-passionate serial entrepreneur living a nomadic life for the past 11 years. Traveling to 40+ countries and working on four continents has taught me to approach life (and business) with resourcefulness and resilience.
Sounds pretty good, right?
Yup, until infertility knocked on my door. The first 4 years I've kind of wasted my life (even though I was laying on white sandy beaches, hiking mountains and 'living the life') on the inside I felt so terribly lonely. I had no idea of what I wanted and where to start.
Along the way, I rediscovered my love for walking. Walking had been an integral part of my life since I completed a 21-day Mt. Everest trek, back in 2017. And it became a huge part of my recovery as I worked on my overall health and well-being.
Now I'm the founder of Roots & Wings: walking & hiking retreats, specifically for women who are childless-not-by-choice. And I'm on a mission to let you experience the healing powers of walking & hiking in nature, so that you can create a life you love (again)!
What Others Say About Working With Me...
"I am beyond grateful for your quality time and effort to guide me. You've inspired me to follow my heart and intuition as of lately.

Thank you for pushing me to really evaluate what I wanted, it helped so much.

Also thank you so much for your insights. Your words mean so much to me and just being around your energy fills me up with inspiration."
"I felt lost and emotionally out of balance. The support that Rianna gave me, was the perfect gift to help me move forward. The framework she is using clarified many things, which led to revelations during the week, which helped me make new decisions. Rianna guided me to open up the different layers and then helped me flip this information into something practical for the future. Rianna was a crucial piece in the transition that I was going through."
"I contacted Rianna, because I was going through a deep down. I was feeling lost, I didn't know where to start, I was overwhelmed with self-doubt and I had no clarity at all on where to go, or even to start. I resonated with Rianna and was provoked by her way of living her life. Rianna gave me the tools to sit down, work through them and understand why I feel a certain way. Rianna does an amazing way of guiding; very encouraging, supportive, but also challenging."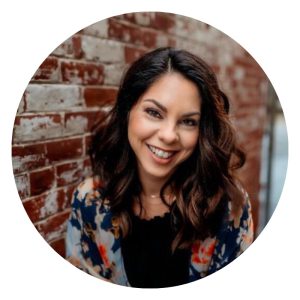 Cathy Sharpe is a Grief and Trauma recovery counselor. She holds a Masters in Psychology, International Accredited Holistic Health + Mindset Counselor, & Integrative Medicine Practitioner. 
Cathy will be there with us to provide effective, quality Complex Trauma Recovery, and is able to support us in our own unique journey.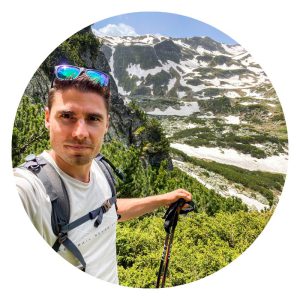 François de Neuville is a former commando-paratrooper, tsunami survivor, and certified high-performance coach. He's also my amazing husband and has been my rock throughout this whole journey.
François will be with us to set up the camp, prepare our meals, provide first-aid and make sure we have an incredible experience.
* Pre-retreat connection call (Feb. '23);
* Transportation from Asheville to the Appalachian Trail on Friday;
* Transportation from the Appalachian Trail back to Asheville on Sunday;
* 3 nights in shared tent, including sleeping bag, pillow, and sleeping mat;
* Daily three-times vegetarian meals, prepared by François;
* Daily morning, afternoon & evening coaching sessions hosted by Rianna;
* Grief counseling and ongoing support by Cathy;
* 2% donation to the Women Empowerment Project in Lamjung, Nepal;
* Optional: 10x group coaching calls & text support
Redesign your life now for success and happiness!
Premium Package | $1799
All-inclusive 4D3N Hike &
1 integration call

Installment plans available
VIP Package | $2599
All-inclusive 4D3N Hike &
10-months group coaching

Installment plans available

All-inclusive 4D3N Hike &
1 integration call
Early bird offer ends Nov. 4, 2022
Normal price: $1799
All-inclusive 4D3N Hike &
10-months group coaching
Early bird offer ends Nov. 4, 2022
Normal price: $2799
Frequently Asked Questions
General Information About the Retreats
About the 4-day hike on the Appalachian Trail
Questions, doubts or something else?
Making such a big investment in yourself is scary. I totally understand.
Please reach out to me at hello@riannahijlkema.com if you have any questions, or book a virtual coffee chat to get a feel of what it would look like to work together.