The day your baby was born, your sleep changed forever, but unfortunately not for the better.
Feeling sleep deprived is expected when you have a newborn, but for many parents, this sleep deprivation becomes chronic. We joke about how tired we are, but a lack of sleep can actually harm your physical health and impact significantly how you feel on a day-to-day basis.
Parenthood and sleep can be a tough combination.

The good news is that it doesn't have to be this way. Sometimes it's just a small change that can make a huge difference.
As a pediatric sleep consultant, I help parents navigate the unknown territory when it comes to newborn, infant, and toddler sleep. I provide support and guidance to help families sleep well so that they can live their life to the fullest!
Don't let your struggle become your identity!
I truly believe that sleep is one of the best gifts we can give our children (and ourselves!).
"That's so helpful! Those tips are crazy good for routines."

Meghan (mother of a 4-week old)
"Why did nobody tell me that? It makes so much sense!"

Fernanda (mother of a 6-month old)
"It helped a lot to read your encouraging words!"

Polina (mother of a 12-month old)
Give your baby and yourself the gift of SLEEP…
It's important. It's necessary. It's possible. I promise!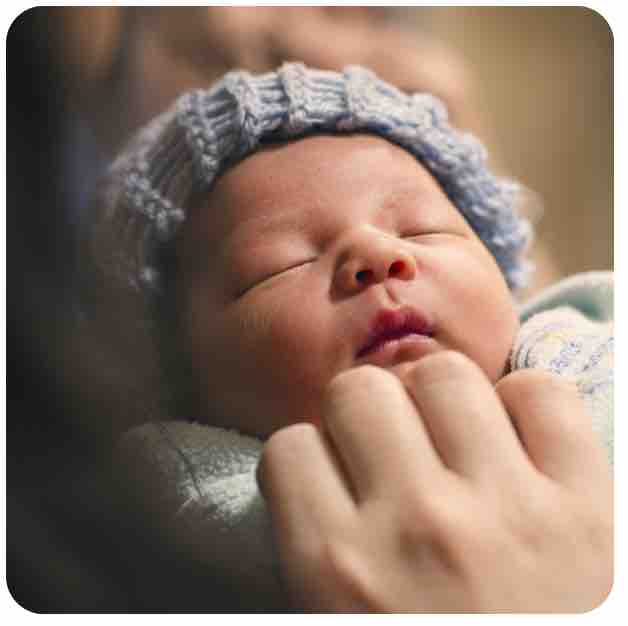 0-4 months
During the first euphoric exhausting weeks and months, it's all about feeding and bonding with your newborn at all hours of the day and night. I am here to support you in several ways to help your little one develop healthy sleep habits, which are vital for the overall development of your little bundle of joy.
---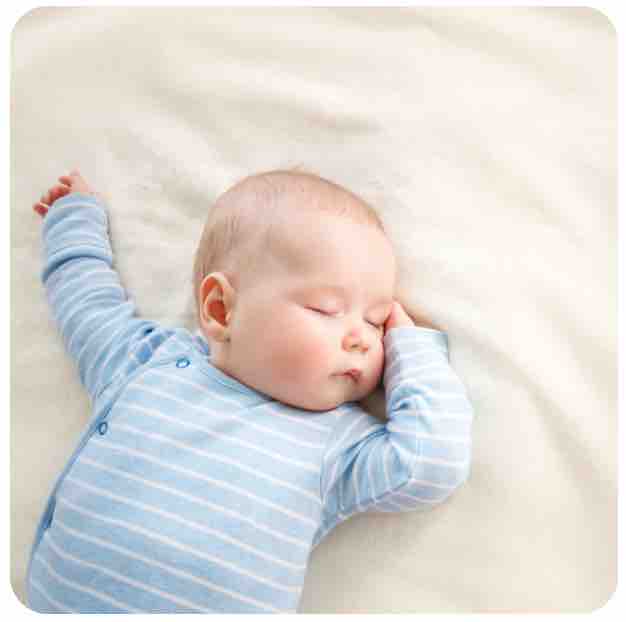 4-12 months
It's time to make yourself a priority again, as a person, not only as a parent. Maybe you are also transitioning back to work, balancing the needs of your child with a lack of sleep. I am here to support you by giving your baby opportunities to learn to fall asleep and stay asleep so that you and your family can take the steps to recharge.
---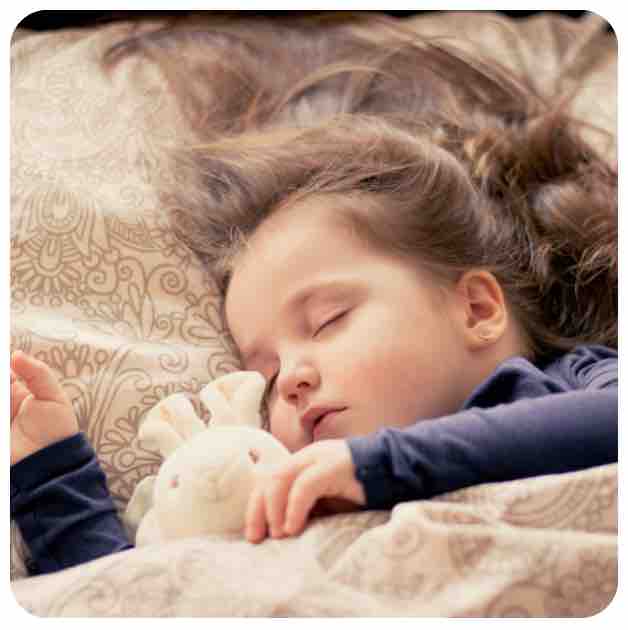 1-4 years
During these early years, you can be constantly on call during sleep time; fetching one last drink of water or soothing your little one deep into the night. I am here to give you guidance and support to help your child sleep independently and through the night, which will benefit everyone in the house.
---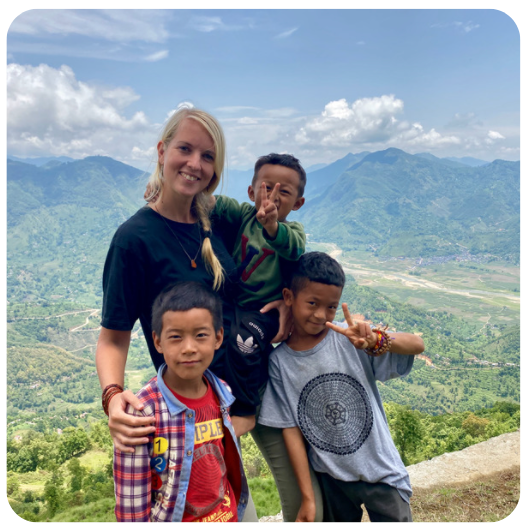 About me | Rianna
Born and raised in The Netherlands, but living and working abroad for 11+ years.
I found a way to combine several passions into an amazing career, which are all enriching each other in multiple ways. I am a teacher-director, a women empowerment coach, a postpartum doula, and a pediatric sleep consultant.
I work with families all around the world to help their children thrive and grow. I empower parents with an approach that feels safe and comfortable for the whole family.
Tired of trying everything?
Take a deep breath.. I am here for you!

I meet you and support you, no matter where you are on your journey. My guidance is as unique as you and your family are. Solely using gentle and tailored techniques, without ruining your bond with your baby.
I can support you with:
unhelpful sleep associations
night wakings
unwanted bed-sharing.
resistance to napping
transitions from crib to bed
dealing with night terrors
natural night weaning
excessive early wakings
and so much more..
I am here to inform, support and empower you.

Ask me Anything
Discuss your doubts about the sleep of your little one and receive tips to optimize sleep and create a strong foundation for healthy sleep development.
Includes an online meeting (up to 45 minutes)
One-time investment of 59 euro (excl. tax)
A great gift for new or expectant parents.
1-on-1 Support
The best way to optimize sleep habits and to create a sleep routine that supports both your child's development and your parenting philosophy.
Includes an evaluation of your child's sleep habits, a 45-minute consultation call, a detailed sleep plan tailored to your child's needs and 2 weeks of unlimited follow up text support and a final evaluation call.
One-time investment of 395 euro.
Add-on: Phone call session pack (3x up to 15 minutes) during the first 2 weeks & up to 4 follow up emails within 6 months for 99 euro.
Group Workshop
During this interactive workshop, you will be creating your own sleep plan with the assistance of a certified pediatric sleep consultant.
During this 60-90 minute workshop we will be talking about the science of sleep, the sleep environment, healthy sleep habits, an age-appropriate daily routine, setting realistic goals and compare several sleep training methodologies. Minimum of 5 participants required.
One-time investment of 59 euro per participant.
Add-on: Phone call session pack (2x up to 20 minutes) & 2 follow up emails within 3 months for 49 euro.
Unsure which plan fits well for you and your family?

Please contact me to schedule a free (no obligations!) 15-minute phone call.
Trust me, it doesn't have to be like this!
I'm ready, are you?
With love,
Rianna
In partnership with: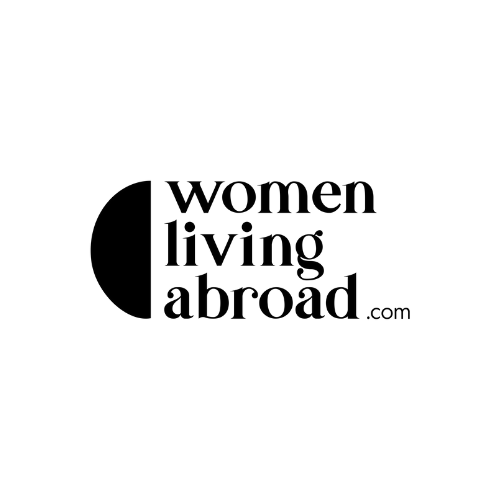 Women Living Abroad is a collective of international relocation professionals with a global reach and local presence. WomenLivingAbroad.com offers the emotional support you need when living abroad, they assists expats and partners. It's about working internationally, redefining your identity and decision making all within the context of living abroad.