Welcome to the 'Get your sh*t together – Mastermind'!
You know that it's not the past, the circumstances, nor the people around you that have the power to define you, but it's 100% YOU who decides what kind of life it is that you want to live and take the steps moving closer to your vision.
Join me and a group of incredible women on a unique journey to create a fulfilling personal and professional life! Find new goals which light you up, figure out action steps that you'll actually do, stop overthinking, and step into your power.
Weekly sessions on embracing your power, feeling more energized, building stronger relationships and gaining higher levels of productivity, presence and focus.
Join the group sessions live on Zoom
Each session will run for 60 minutes.
Starting from March 31st, sessions run every Thursday from 12:00 – 1:00 pm EST
Investment: $99 USD per month (minimum 3-month commitment)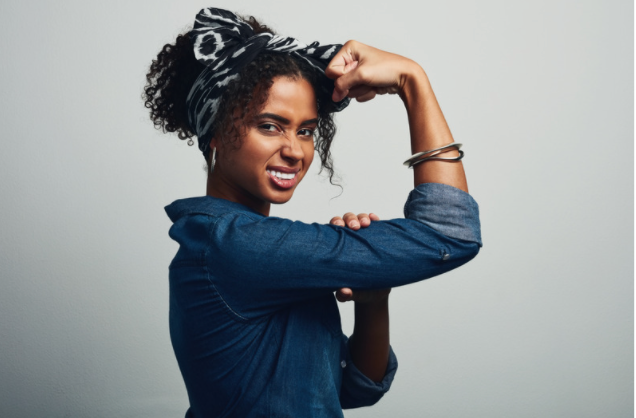 Trust me. You are at the right place! We can't wait to meet you!