This 14-day program will keep you busy in a meaningful and fun way, reducing the need to count days, and to obsess about 'pregnancy symptoms'.
A welcome change during your TWW or for the in-between-cycles when you need to recharge, reflect and refocus on the things you enjoy!
Daily e-mail with topics regarding self-care, mindset and life vision.
Daily challenge to keep you busy, embrace your power and to do things that you love!
Free 3-day trial – sign up below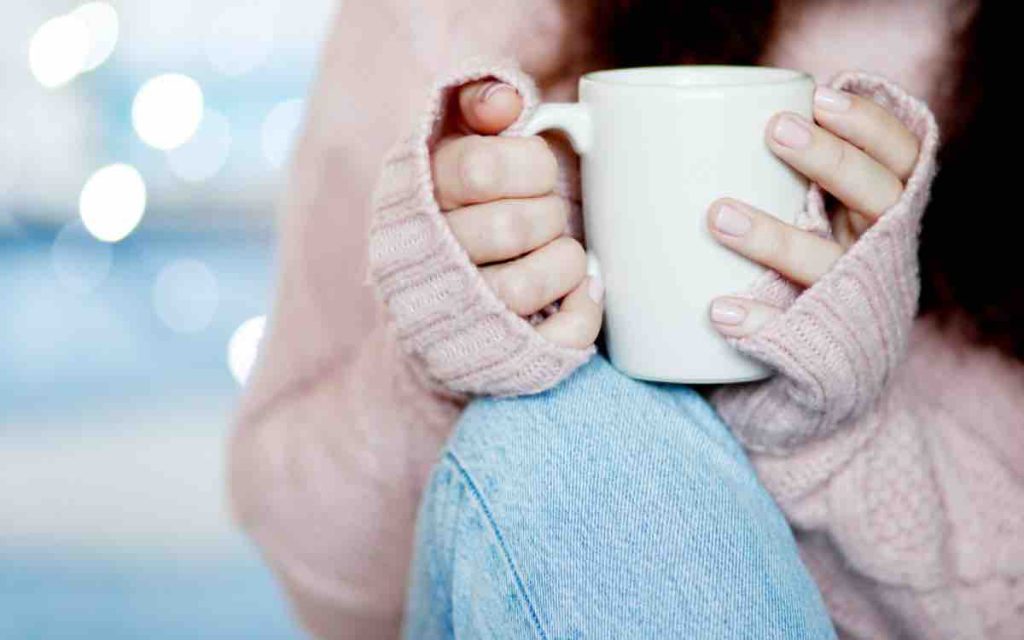 Sign up for a 3-day free trial!