Welcome to this unique journey in which you'll discover your other desires, the ones that got forgotten and left behind while dealing with infertility. Trust me, I know, that no matter what we'll do the pain and hope will not go away. But..
You have decided that it's time to stop putting your life on hold and start living NOW! A life that sets your heart and soul on fire, a life that you love!
12 sessions on embracing your power and creating a life that you love!
Join the sessions live on Zoom
Each session will run for 45 minutes (but block out 60 min. in case we need it).
Sessions run weekly for 12 weeks on a date and time that works best for the both of us.
Investment: $1499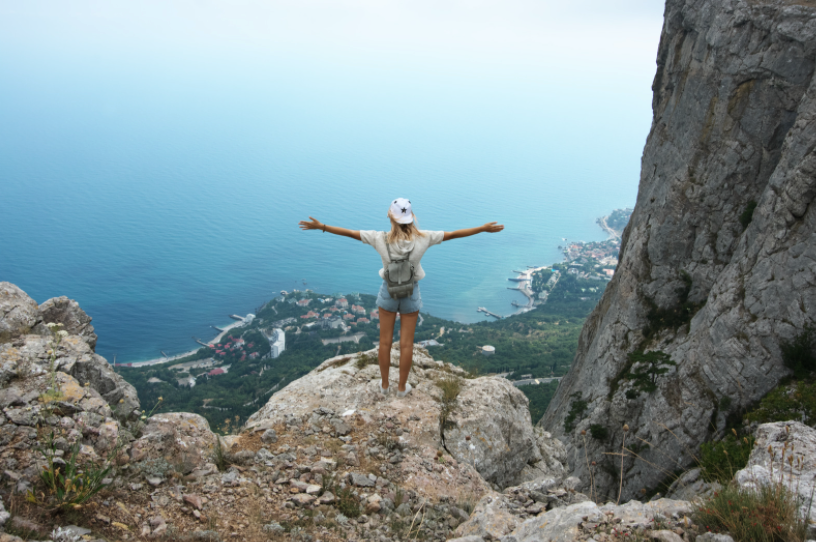 Trust me. You are at the right place! We can't wait to meet you!