Join our wonderful community of inspiring women, all dealing with the highs and lows of infertility in their own unique way. During the weekly meetings, we dive deep into topics such as sex, jealousy, boundaries, hope, relationships, etc.
Are you going through the emotional rollercoaster of infertility and find it hard to share your experiences, feelings and thoughts with your friends and family?
Are you struggling to talk about your treatments unless it is with someone who had a similar experience?
Do you sometimes feel that you're the only one waiting for a miracle, even though you know it's 1 in 8?
Are you done with receiving well-meaning but unhelpful (sometimes even hurtful!) advice from your fertile friends?
Are you spending your days on fertility forums trying to learn everything you can to create the ideal conditions for a successful IVF?
Are you feeling that other women are dealing way much better with infertility than you do?
If any of these are true for you, I get it. Because they are all true for me too.
I still cringe with every pregnancy announcement. I'm sick and tired of all the well-meaning but unhelpful, even hurtful, advice. I hate the injections and the bloating. I am disgusted by the clinical vibe and I can't stand the waiting anymore. It seems that everyone around me is falling pregnant by just looking at each other, but no, not for me. And every month again, it's right there, in my face…
Infertility Support Groups Online
Like many women, I started looking for answers on google and quickly came across multiple infertility support groups. I connected with other women who were just like me dealing with infertility on fertility forums, Facebook groups and on Instagram feeds.
It was an amazing experience. For the first time in years, I felt less lonely, less isolated and less judged by others. I felt so grateful for these safe spaces that were 24/7 available, to connect with other women all around the world sharing our experiences of the pain, sorrow and grievance of infertility. Despite all the beauty in my life, my online life felt more satisfying than my real life.
It wasn't long before the infertility support groups started consuming all my time
It was becoming an addiction. During the day I kept scrolling through the posts of other women, comparing my stats with others, noting down tips, and reading blogs about the best way to move forward. And the many times that I woke up in the middle of the night, feeling overwhelmed, confused I knew that there was always somebody awake on the other side of the world.
But these online infertility support groups started affecting me in also in other ways, which were not beneficial for my process. My husband noticed that I was talking about infertility day and night, which caused tension between the both of us. I noticed that watching and reading the suffering of the other women, made me feel like the whole world was mourning. And the countless posts of failed cycles of other women started taking its emotional toll.
Infertility Support Groups vs Women's Circle
Now looking back, I realise that these infertility support groups for which I was once very grateful for, can only support you so much, and that they were completely taking over my real-life. And… that I couldn't find what I was actually craving for the most, a deep personal human connection.
I had enough of feeling half alive. I had to find a more powerful way to deal with the pain of infertility. I've talked to therapists and psychologist, but things really started shifting when I attended my first Women's Circle. I've experienced for myself and in others that when women support each other, incredible things happen!
There's so much power in women coming together!
Imagine a safe space, where you connect with a small group of incredible women who are also struggling with infertility. A space where you can talk honestly and openly about your struggles, be your true self, share your experiences, give and get advice and celebrate each other's wins. A space where you can find your voice, reclaim your power and help you navigate your life while dealing with infertility.
Let me introduce you to 'The Unstoppable Woman' – Women's Circle
A unique opportunity to meet with other inspiring women all dealing with the highs and lows of infertility in their own unique way. You have to do it all by yourself, but you don't have to do it all alone! During the weekly meetings we dive deep into topics such as sex, jealousy, boundaries, hope, relationships, etc.
Stop overthinking, step into your power and create certainty in these uncertain times.
You will figure out what matters to you
You will use your gifts to your advantage
You will write your own terms and conditions
You will choose your story
You will take responsibility for your own happiness
You will cut out the crap
You will look fear in the eye, and smile
'The Unstoppable Woman' – Women's Circle is a safe space to connect, share and feel empowered. You'll increase your clarity and confidence – alongside a tribe of real women, with 1 big dream, just like you!
A safe space where you can be unapologetically you!
My name is Rianna Hijlkema.
In 2011 I broke up with my boyfriend, sold my house, and lost my job, my savings, and my cat. I lost everything, except my car, so I drove to Paris and started all over. Well, not THAT easy.
I was overwhelmed and very confused, but I found a way to use this major life transition to design a life of my choice.
Now I'm a serial entrepreneur, digital nomad, full-time traveler, happily married to my soulmate, and one of those who didn't succeed – against all odds – diagnosed with 'unexplained infertility'.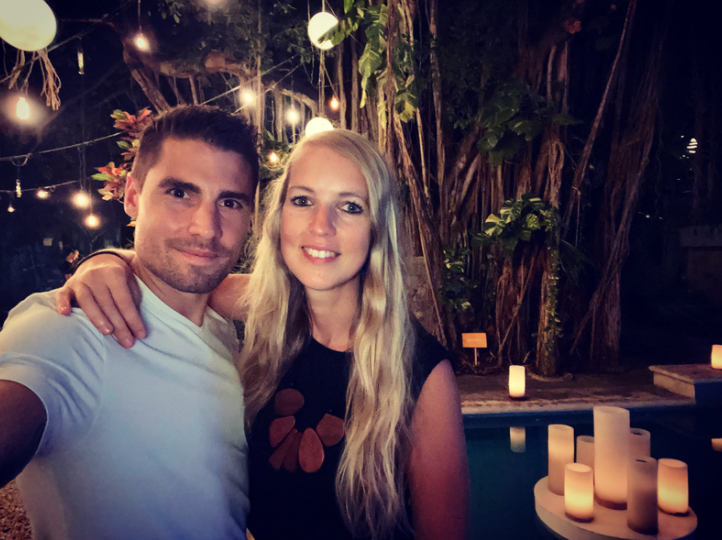 For 5+ years I'm juggling my nomadic lifestyle with fertility treatments (IUI, IVF) and it is one of my most challenging experiences. Dealing with pain, fear, hope, anger, confusion, heartache, frustration, crying, grief, disappointment, misunderstanding, anxiety, envy, sadness, and isolation all at once, while living abroad.
But one year ago, I decided that my pity party had to end. It was affecting my relationships, my health, and my happiness. I had come to the conclusion that there was nobody who could give me the support I needed anyway, so I had to take back control over this whole messed-up situation.
I moved to Mexico because I knew that the sun would do me good. I went on several trips, made a bunch of new friends, and I even had my first glass of alcohol since years! And you know what, last week I heard myself say out loud: "I feel so alive!" – and I honestly cried tears of joy.
It's tough, confronting, and hasn't been easy every day, but I've decided to let the doctors work on it, while I'm living my life to the fullest (between the freaking appointments). I want to be happy, healthy, and ready for that one day I'm holding our little one in my arms…
Join our wonderful community of inspiring women, all dealing with infertility in their own unique way.
Read how other women describe the experience of working with me:
"After I lost a family member and my job, I felt lost and emotionally out of balance. The support that Rianna gave me, was the perfect gift to help me move forward.

Rianna guided me to open up the different layers and then helped me flip this information into something practical for the future. Every week something new surprised me in the different areas of my life. The framework she is using clarified many things, which led to revelations during the week, which helped me make new decisions.

When I started working with Rianna, I was more selfless, this changed throughout the sessions and now I realize that I should not only take care of other people but that I need to do more things for myself and express who I am so that I can really serve the people around me with my biggest strengths.

It was a very empowering experience and it uncovered a lot of things that really helped me move forward. Rianna was a crucial piece in the transition that I was going through."

Laura Giosh-Markov
Positive Discipline workshop facilitator, a Parent Consultant, Counselor, and Music Therapist.
---
"I contacted Rianna, because I was going through a deep down. I was feeling lost, I didn't know where to start, I was overwhelmed with self-doubt and I had no clarity at all on where to go, or even to start. I was very confused and struggling in my current situation, trying to find my path.

I resonated with Rianna's message and was provoked by her way of living her life. In the first session, I shared what I thought were the most important areas of my life, but when we started digging in and analyzing what was behind them, they turned out to be something quite different.

Rianna created a powerful structure in which she doesn't make you dependent on the coach but gave me the power to continue going on without her. After this experience, I started doing things differently. I know now that, whenever there is a challenge or a conflict, I now have the tools to sit down, work through them and understand why I feel a certain way.

Every session that we had, brought new interesting facts and new ways of looking at things. Rianna does an amazing way of guiding; very encouraging, supportive, but also challenging."

Maria Kacharava
Support Service Team Leader
'The Unstoppable Woman' – Women's Circle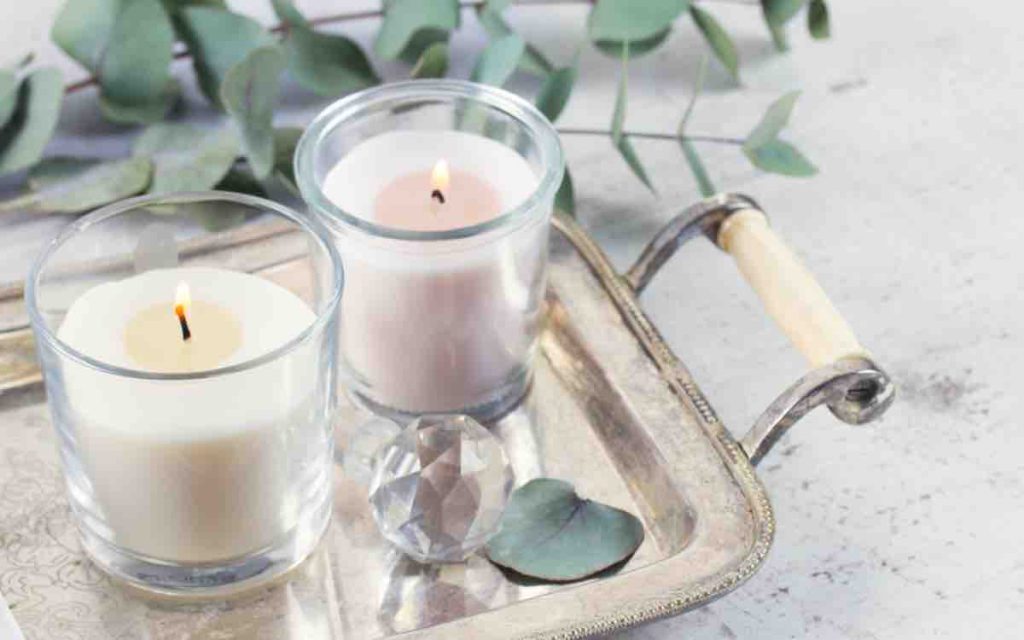 Open and honest conversations to support you in living your best life while dealing with infertility.
Join the group sessions live on Zoom
Each session will run for 60 minutes (but block out 90 minutes in case we need it).
Sessions run weekly on Tuesday from 1-2 pm (New York Time)
Minimum commitment of 3 months – so we can really build a personal connection
400 USD commitment fee – if you show up for 11 of the 12 sessions, you'll receive a full refund (excl. 10 USD administration fee)
Why do I have to pay a commitment fee for 'The Unstoppable Woman' – Women's Circle?
Joining 'The Unstoppable Woman' – Women's circle is not as cheap as scrolling endlessly through blog posts about infertility, collecting tips and advice from other women in Facebook groups or …
What we do is build human personal connections, with a group of incredible women who are carefully pre-selected* and are willing to openly and honestly share their true experiences, connect deeply and make each other feel empowered.
'The Unstoppable Woman' – Women's Circle is powerfully guided by Rianna Hijlkema, a Women Empowerment Coach, who is there to support you in living your best life while dealing with infertility.

* If you're in need to overcome deep-rooted issues, you're highly encouraged to seek out therapy instead of coaching.
Still doubting? May I suggest you just try it..
The fact that you're reading this page and come so far, means to me that you know you could benefit from a powerful group of women on your journey through infertility. Maybe you're still doubting or are not sure if this is exactly what you need? I can highly recommend you to just try.. might help, can't hurt!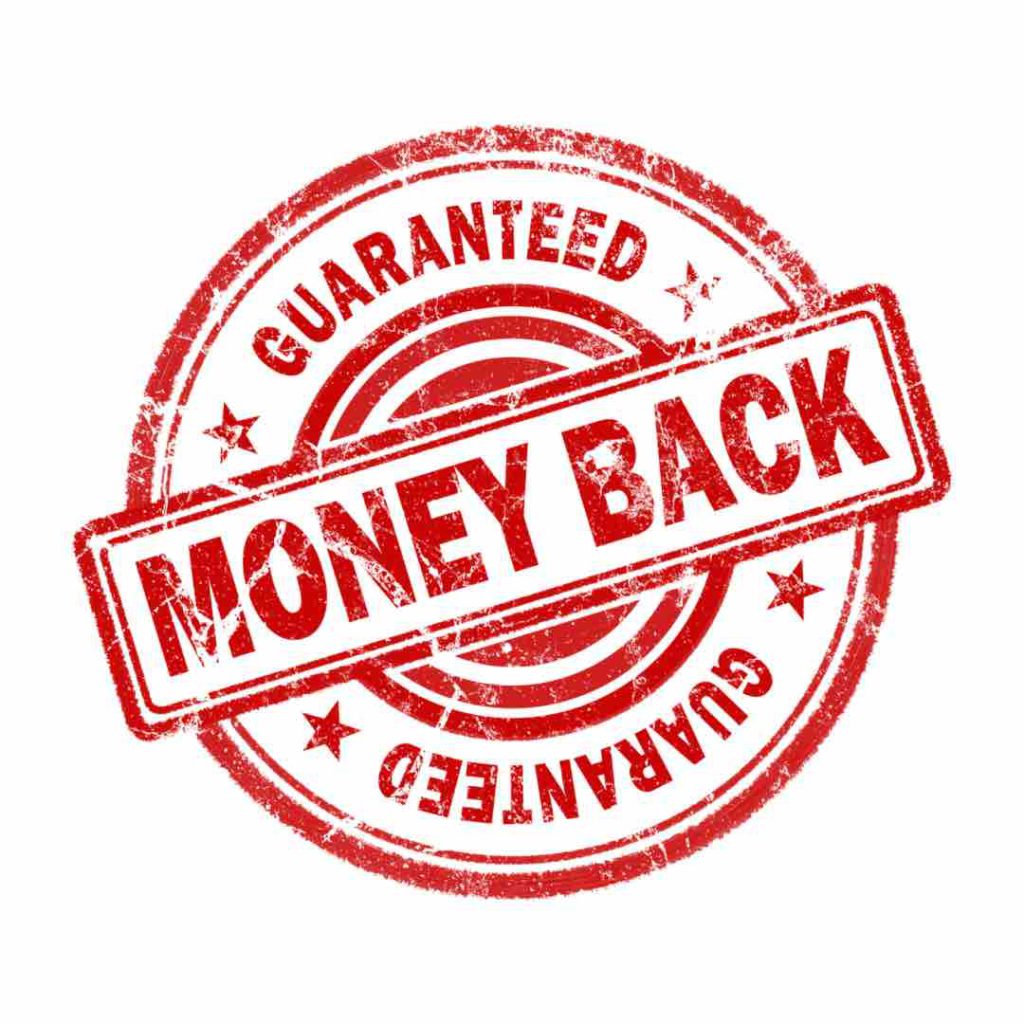 If you've attended and contributed to 11 of the 12 sessions, and are not satisfied with the outcome you've wanted to have, please send me a message and I'll refund you your money. I want this to be an empowering part of your infertility journey.
Frequently Asked Questions
I welcome you into this safe space to connect, share and feel empowered.
In partnership with: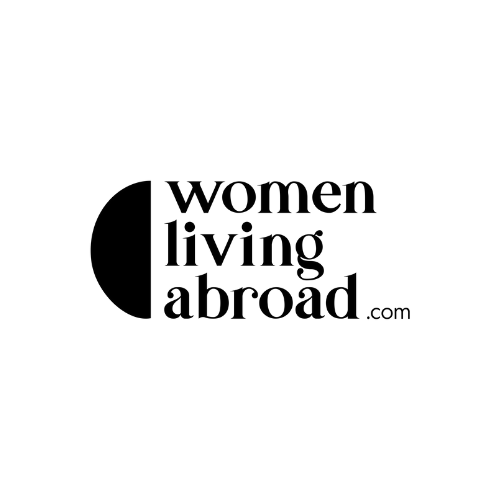 Women Living Abroad is a collective of international relocation professionals with a global reach and local presence. WomenLivingAbroad.com offers the emotional support you need when living abroad, they assist expats and partners. It's about working internationally, redefining your identity, and decision-making all within the context of living abroad.