Dealing with uncertainty: don't know what to do next?
Trust me. You're not alone. For years, I tried to minimize the struggles. Now, I choose to maximize my life experience between the hope, pain, and 2-week waits. Unfortunately, I still don't have a child, but it doesn't stop me anymore to live an awesome life. And that's what I wish for you too…
Loved and Trusted by My Clients
Read what my clients are saying whom I've helped to find clarity and to overcome fear and self-doubt.
Want to get to know me a little bit more?
Read about my adventures, experiences, insights and moments of growth while living and working all around the world. Stories to provoke, empower and challenge your thinking.
Fertility treatments are extremely intense. Dealing with pain, fear, hope, anger, confusion, heartache, frustration, crying, grief, disappointment, misunderstanding…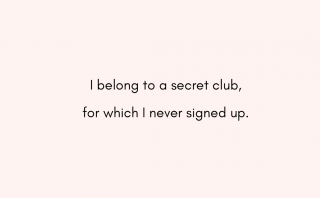 Today I came across my recording and suddenly felt the need to put this out in public, to make sure that these 2 innocent (but harmful) words are avoided at all cost…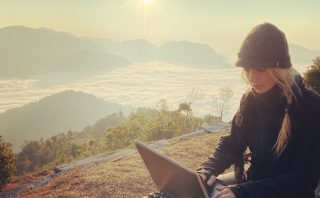 There's only so much time in a day, a year, or a life. And who does't want to be able to do more in a less amount of time. Productivity is hot and booming, but just reading about how to be more productive doesn't work.