I am writing for impact, personal growth and empowerment.
Despite all the reasons to stay silent, I choose to speak up… Not because I'm looking for sympathy or pity.. But because I know that opening up these honest yet sensitive conversations will benefit so many people around me..
I'm on a mission to raise awareness around infertility so that together we can help change the conversation… and make sure that unsolicited advice turns into support.. real support that leaves us feeling empowered and a little less lonely in this incredible hard journey..
"I watched your journey from staying motivated to trying to take the decision to stop doing so. I was in a similar situation last June with 2 failed IVFs and a low egg reserve just turning 40 and my partner and I came to the conclusion that we're fine how we are right now. Your content and stepping up as a role model have helped me a lot."
I'm in the last phase of the writing process of my first book, and I'm freaking proud! Yes, you've read it well 'first', because there are many more to come.. 😉 
 This first book is about all the best and worse ways to support your daughter during IVF. The reader (parents, foster parents, adoptive parents, step parents, and all other form and shapes of parents) will receive tips & tricks, along with dozens of case studies and examples, on how to be able to provide remarkable support. And enhance the relationship with their daughter.
Want to get to know me a little bit more?
Read about my adventures, experiences, insights and moments of growth while living and working all around the world. Stories to provoke, empower and challenge your thinking.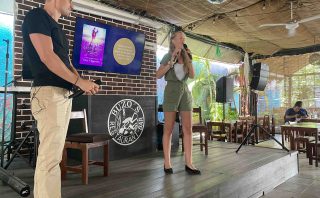 Last weekend I was on the stage with my husband!
Being partners in life & business for 8+ years, we've had our fair share of challenges, and now using our stories to inspire others..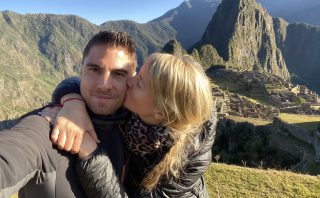 The problem with comparing yourself to others
While I was injecting myself for the third round of IVF, many of my friends were getting pregnant by just 'looking' at each other. And suddenly I started comparing myself to ALL of them.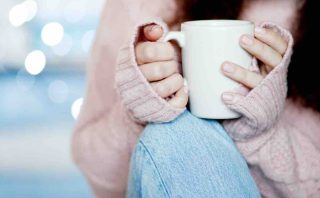 Nothing could have prepared me…
What I've learned the hard way, in the last couple of years, is that trying to stuff all of our hopes into one specific outcome: having a baby, is a really dangerous game.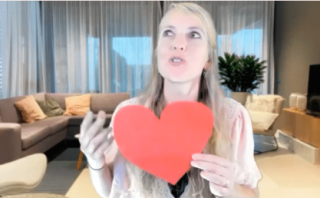 My speech @ Purpose Pioneers
Rianna talks about the struggles we all experience in life and how they can push us away from the life of our dreams. She explains how to move from a …
7 habits to feel empowered while dealing with IVF
Fertility treatments are extremely intense. Dealing with pain, fear, hope, anger, confusion, heartache, frustration, crying, grief, disappointment, misunderstanding…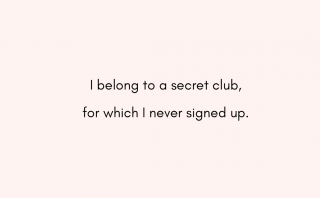 The 2 most harmful words | Slam Poem Infertility
Today I came across my recording and suddenly felt the need to put this out in public, to make sure that these 2 innocent (but harmful) words are avoided at all cost…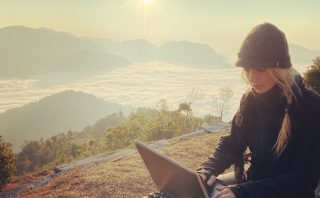 3 Productivity Hacks from a Serial Entrepreneur
There's only so much time in a day, a year, or a life. And who does't want to be able to do more in a less amount of time. Productivity is hot and booming, but just reading about how to be more productive doesn't work.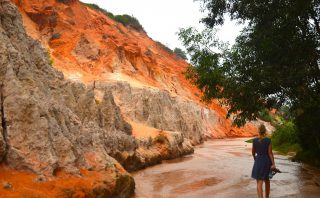 Afraid to speak up? That doesn't serve the world!
Speaking is as natural as breathing, but somehow along the road we seem to hesitate, hold back or even ignore the urge to truly express ourselves. Let's take a look at how we go through the 5 phases…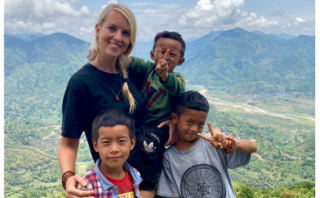 How Covid messed with my fertility treatments
Covid has affected many people's lives, including mine. While balancing our time between fertility treatments and building our home in Nepal, Covid came and shattered in one instance both of …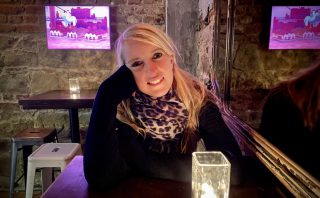 101 Empowering questions to ask yourself
Empowering questions are a great way to stimulate your brain to look for answers during challenging situations. In this article, I will explain the importance of empowering questions and how …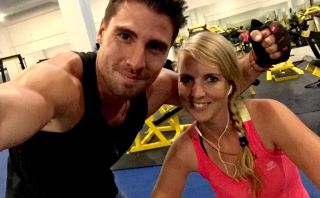 Habits that help me keep my sh*t together during IVF
For 5+ years I'm juggling fertility treatments with my nomadic lifestyle. In this article, I like to share with you the 5 habits that keep me sane during this infertility journey.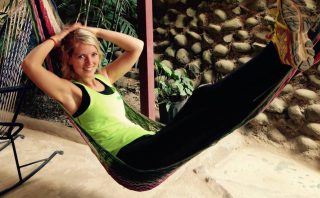 My transition from full-time Employee to Digital Nomad
Becoming a digital nomad is for many people a dream. I mean, who doesn't want to work from the beach, while sipping cocktails in the Caribbean?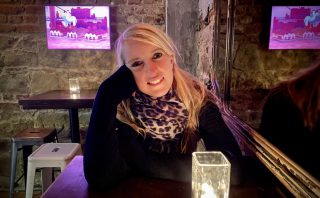 How to handle major life transitions?
Your life is a story full of transitions. Some of them are big, some of them are small, but most of them can not be avoided. It's normal to wish that they wouldn't happen, but can you imagine a life without transitions?